Welcome to Legepladsspecialist.dk – we create outdoor and indoor spaces for play, exercise and leisure that moves you.
We see ourselves as specialists in facilitating spaces that motivates and engages you in physical activities, no matter your age, size or capabilities. We have extended experience working with conceptualization, construction and optimization of both indoor and outdoor areas that provides activities for human play and interaction.
We provide you with fully tailored and customized solutions, that ensures a high degree of play value, safety and functionality. Our knowledge and experience working with physical activity spaces lets us find solutions, that you won't find anywhere else.
We are located in Copenhagen, Denmark – but we help our costumers all over the world with creating their dream outdoor and indoor spaces for play, exercise and leisure.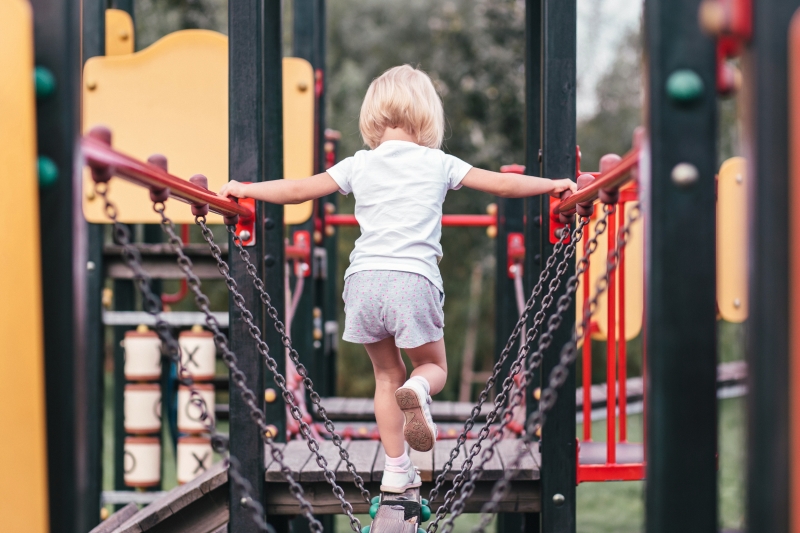 Spaces that facilitates play and learning
We have experience working with a wide array of projects within the realm of spaces for physical activities and play. We have participated and collaborated in projects that have transformed harbors, parks, natural sites and urban areas into spaces that invites people to an active living. We find solutions that fits every need and shape our concepts to match the surroundings. 
We have experience working in collaborative projects, where our expertise in terms of human motion, play, learning and exercise help shape projects and ensure the solutions' quality and longevity. In that sense we partake in projects as both main contractor, adviser and collaborator.
We provide you with solutions that matches your needs. We have the necessary knowledge, know-how and experience required to find flexible solutions that accommodates your hopes and wishes for an outdoor or indoor space for physical activity, play, exercise and leisure.
With us you get the opportunity to help shape the project and influence the end-result. We are able to customize and tailor our concepts to meet your expectation. Our end-products always consists of the highest degree of functionality, safety, play value.
We are passionate about everything related to human motion and physical activity and we believe that shows in our solutions.
Play, exercise and leisure activities should be fun, safe and challenging – and that is what you get with us.